The Buttermarket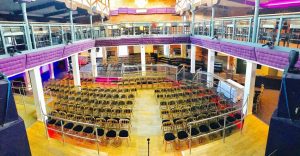 "The perfect event space for intimate parties of 40 and a large event space for 400 diners"
The spaces, natural light, flexibility and atmosphere make it virtually limitless in terms of what you can create here. We love creative ideas, and if you have an event that you need bringing to life, The Buttermarket is the obvious choice.The Buttermarket boasts multiple conference & banqueting areas, coupled with friendly and personal service offered by our staff and dedicated event co-ordinator we can deliver a delicious menu, stunning space and great facilities, whether you are looking to host a conference over several days or a smaller meeting lasting just a few hours, one off celebrations or a regular event. Our success is based on our attention to detail, from conception to completion; we will provide you with all the ingredients needed to make your event unique and flawless.
---
The Main Arena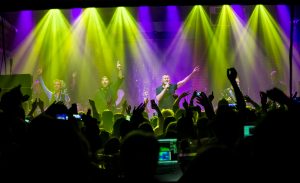 Offering a vast space in the heart of the venue with state of the art LED screen, audio, stage, stage lighting and private bars.
---
The VIP Mezzanine Balcony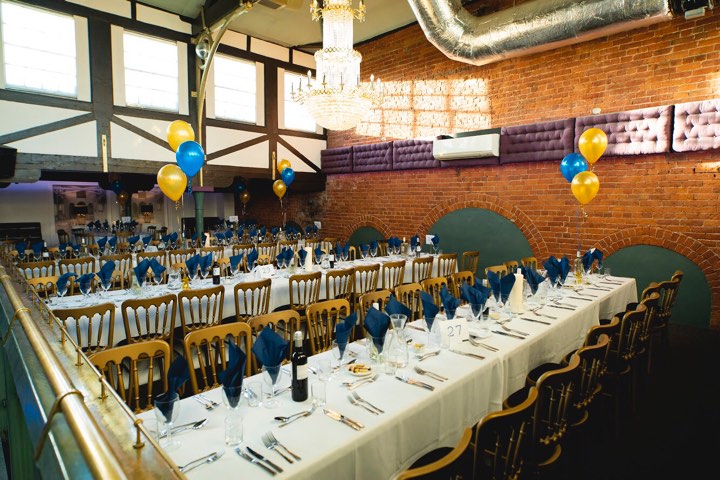 Overlooking The Main Arena, with views of the stage this bright area can be used in conjunction with the Main Arena or as a self contained break out area meaning your conference can have multiple talks and demonstrations commencing together.
---
The Howard Suite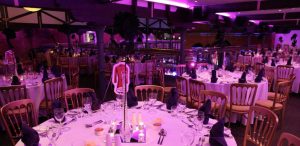 Located on the second floor, an intimate meeting space, perfect for board meetings and private sessions.
---
The Cellars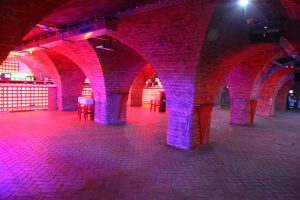 Located on the ground floor, this brick vaulted labyrinth is packed full of character and boasts various spaces and private rooms, dedicated bars and some outside space too!All areas are air-conditioned, have state of the art stage and mood lighting, audio and cloakroom facilities