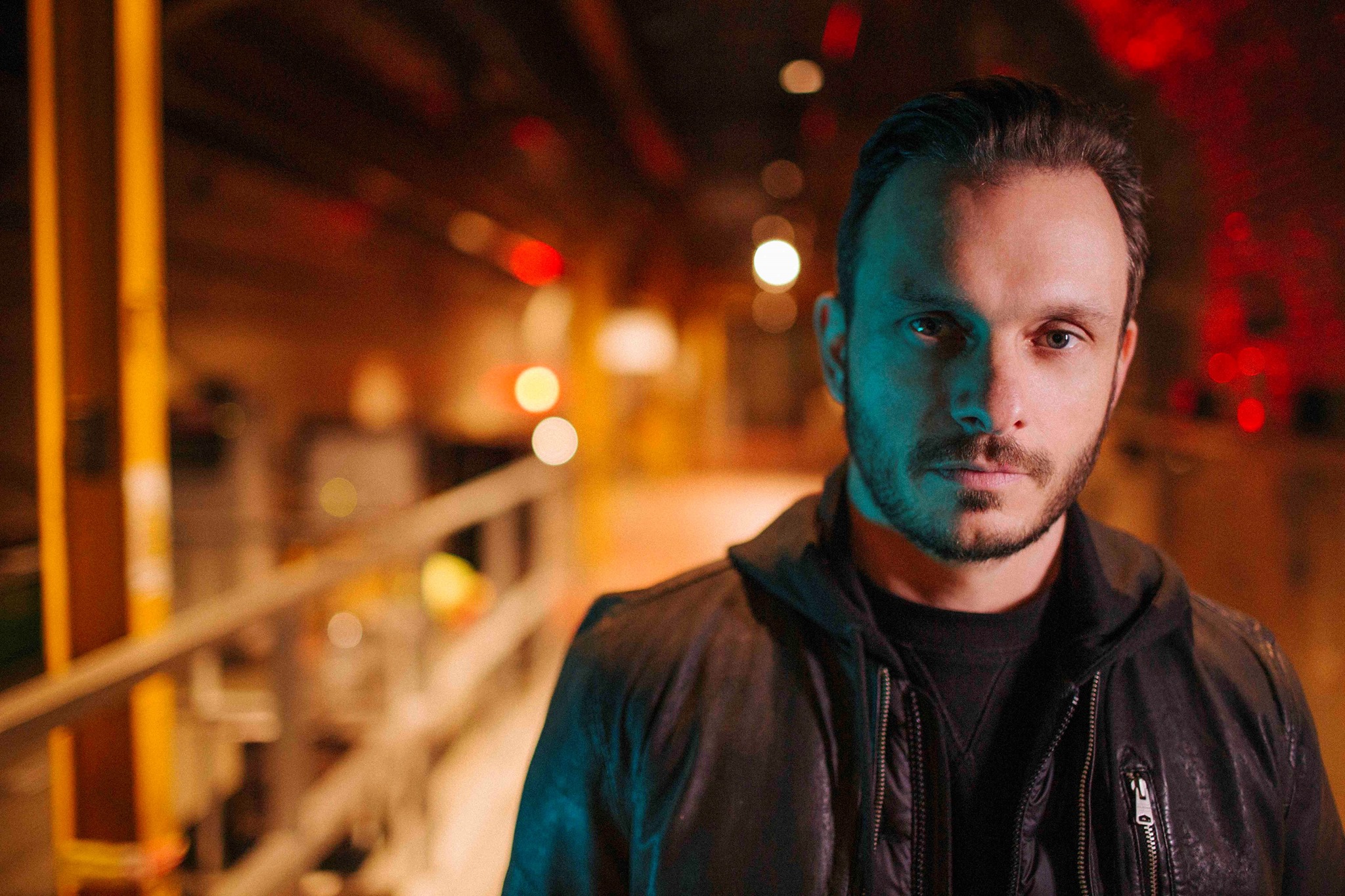 Perception presents:
ANDY C (3 HOUR SET)
TONN PIPER
https://www.facebook.com/andyc/
11pm – 4am
Friday 26th April 2018
The Buttermarket MAIN ARENA
Shrewsbury
ENTRY/TICKET INFORMATION
Online Tickets will be available from £19.50 PLUS BF
Paper tickets will be available from £20.00 NO BF
This will also be a pay on the door event, the venue has a huge capacity so please do not worry if your travelling etc, there will definitely be room for you and you can pay on the door from opening at 11pm right up till 3am.
Please can EVERYONE bring PHOTO ID to ensure entry and respect the venues policy of Zero Tolerance to Drugs and bad attitudes! And remember this is a RAVE so reach for the stars instead of your phones ;o)
NO GUESTLIST, please support the cause and ensure events of this calibre can continue on your doorstep ;o)
NO VIP, we all dance together as one!
https://www.facebook.com/TheButtermarket
https://www.twitter.com/TheButtermarket
The Buttermarket Cellars
Howard Street
Shrewsbury
SY1 2LF
01743 281712
2 minutes walk from Shrewsbury Train Station with Large Car Park situated behind the venue! Venue also has Shropshires best Smoking area (but dont hang around out there when theres dancing to be done)!
Check out our website/social media:
https://www.facebook.com/perceptionmusicshrewsbury
https://www.twitter.com/perceptiondnb
http://soundcloud.com/perceptionshrewsbury
https://www.facebook.com/djconspire
http://soundcloud.com/conspire-1
Perception History:
http://www.djbazland.co.uk/bazaa-promotion.html
PLEASE INVITE ALL YOUR DRUM AND BASS LOVING FRIENDS TO THIS EVENT PAGE AND SHARE IF YOU CARE, YOUR SUPPORT ONLINE AND ON THE DANCE FLOOR IS ESSENTIAL!!
Future Dates:
01/11/19
To book perception DJ's please email booking@bazaa.co.uk or visit the bazaa facebook page or website: