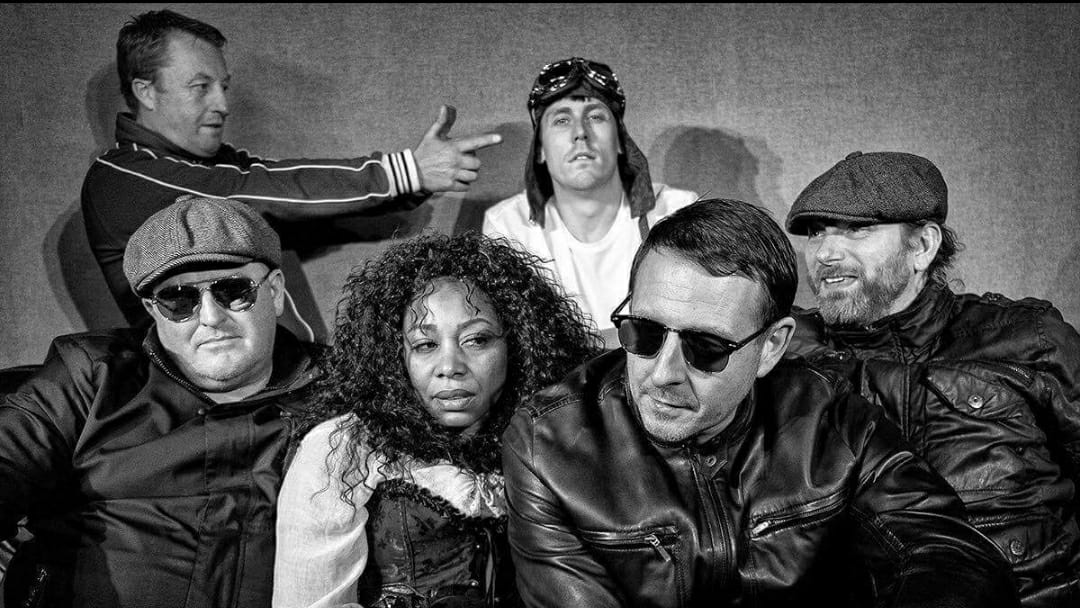 The World's most authentic Happy Mondays tribute band, 'Appy Mundays, are coming to Shrewsbury to perform LIVE!
Following on our theme of '90s Manchester bands (such as our upcoming gig, The Total Stone Roses & Oaysis live in Shrewsbury) – we're delighted to announce the fantastic 'Appy Mundays will be helping us to recapture the vibrancy of the baggy, Madchester hedonistic nineties!
📅 Friday 26 July 2019
'Appy Mundays relive the spirit of the Mondays at their finest hour with their finest songs, concentrating predominantly on the Thrill, Pills and bellyache era of the Mondays with a couple of tracks from the later Shaun Ryder project Black Grape. They promise to lift your mood and leave you exhilarated, animated, happy and glad you came along.