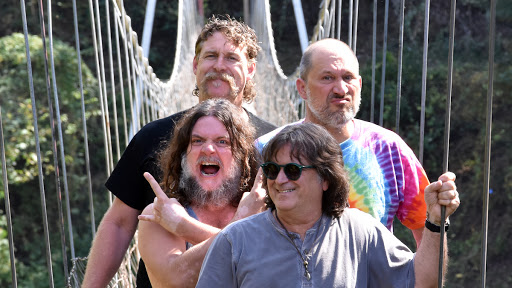 Quite simply a show that should not be missed and without doubt the best feel-good barn-storming, rootin' tootin' twangy banjoed night out of the year.
Hilarious comedy hillbilly country rock band Hayseed Dixie are coming to Shrewsbury!
Expect to hear rootin' tootin' deliverances of such rock classics as 'You Shook Me All
Night Long', 'Black Dog', 'Ace Of Spades' and 'Fat Bottomed Girls' alongside
classics 'Foggy Mountain Breakdown' and 'Duellin' Banjos' not to mention the
bands own compositions.