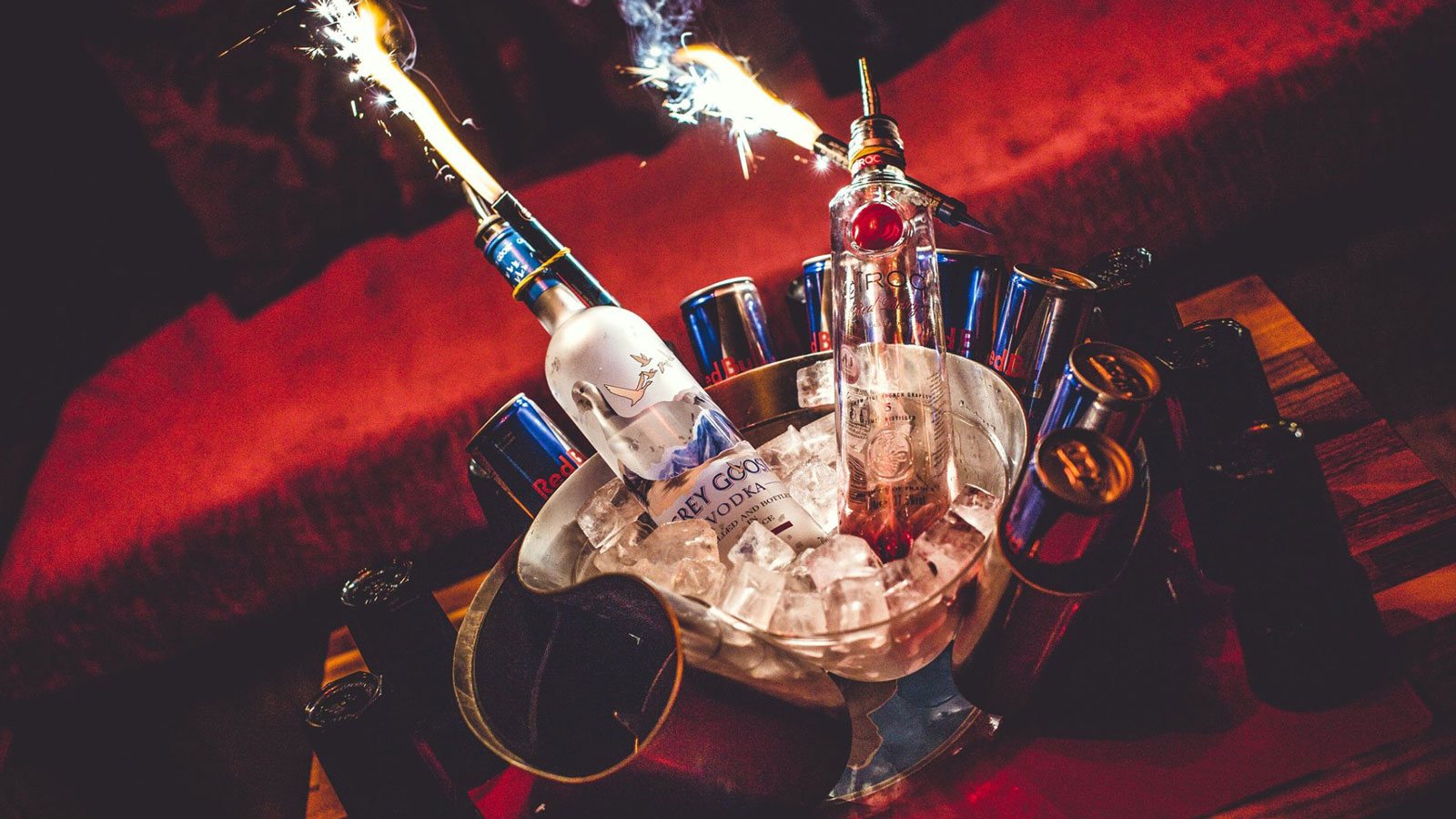 UPGRADE YOUR WEEKEND!
Bring your party to our BIG VIP PARTY every weekend with one of our fantastic VIP packages at Shropshire's only super club!
From entry, queue jump and VIP upgrades, to reserved booths with a bottle of vodka, there's a package just right to make your night out extra special!