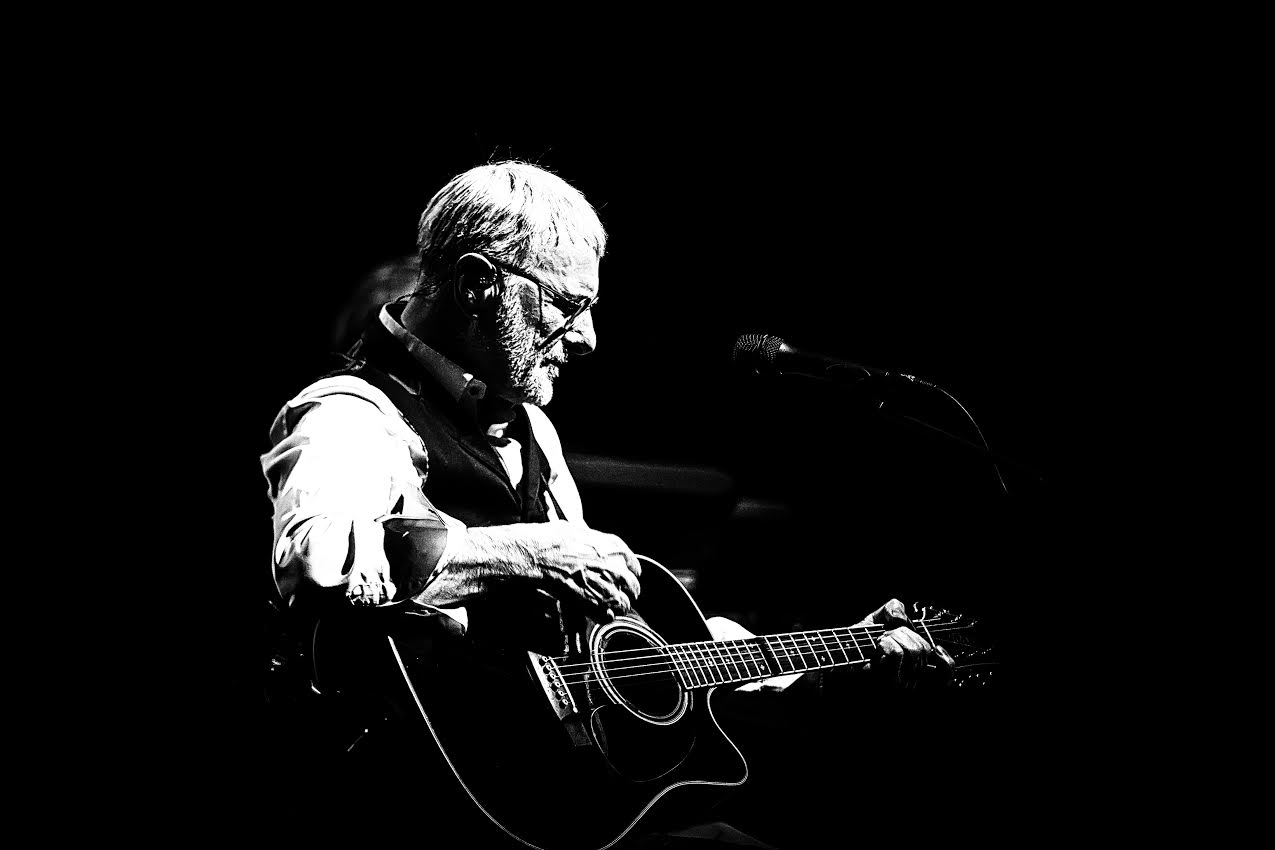 STEVE HARLEY & COCKNEY REBEL – LIVE IN SHREWSBURY! 🎸🙌🏻
The Gig Cartel is bringing none other than STEVE HARLEY & COCKNEY REBEL to The Buttermarket on Saturday 11  December 2021!
Steve Harley celebrates his 47th year in music in 2020 and continues to play concerts around the world.
The original Cockney Rebel tours with a full 6-piece rock band and also fronts the Steve Harley Acoustic Band.
The live show includes the big hit singles, like Judy Teen, Mr Soft, Love's A Prima Donna, the legendary Sebastian, as well as the evergreen Make Me Smile (Come Up And See Me).
Tickets start from £27.50 – or come along and have a VIP pre-show two-course dinner with access to our VIP balcony for the entirety of the show, offering great vantage points for the evening – for just £47.50!
---
VIP Pre-show Dinner
Please email grant@thebuttermarket.co.uk with the following information for EACH guest before Friday 27 November. 
Your full name 
Your email address 
Your telephone number 
Number in your party 
Your menu choices
Any food allergens, intolerances or dietary requirements. 
Please not that our food and drink contain allergens. Please ask the manager if you have any queries about these. We're unable to offer an allergen free dish. 
Itinerary:
Arrival 7pm 
Dinner 7.30pm 
Show starts 8.30pm
Please choose from: 
STARTERS
Tomato soup with crusty bread roll and butter (GFr) (V) (Ve) (DFr)
Duck liver & pork pate, red onion jam served with brown artisan toast 
MAIN COURSES
Roast crown of turkey with pigs in blankets and all the trimmings (GFr) (DFr)
Puff pastry vegetable slice, dressed rocket and potato salad (V)
Key: GFr – Gluten Free / V – Vegetarian / Ve – Vegan / DFr – Dairy Free
---
Accessibility
Our shows use a number of great online ticketing platforms.
For ticketing queries please contact the original point of sale for more information.
Some shows may have restricted access.
Any queries relating to access or care givers please contact grant@thebuttermarket.co.uk